At Composite Drivelines, we have two main focuses: 
1. Develop a complete system for carbon fiber driveshafts, driveline products, and bond yokes for the automotive aftermarket. 
2. Partner with driveline specialists so they can offer their customers the most advanced, highest performing driveline solution the industry has to offer.
We're passionate about creating expertly engineered solutions that replace steel and aluminum.
Composite Drivelines was founded in 2017, but our expertise goes back to 1966. Our parent company, Amalga Composites, Inc. has engineered, developed, and manufactured carbon composites for decades and is a leader in the industry with multiple patents and proprietary technology. This doctoral-level engineering and design goes into every carbon fiber tube we manufacture.
We became experts in carbon fiber decades ago, and used that experience to help drive the automotive industry forward. We're passionate about performance and have utilized Amalga's knowledge of filament winding to engineer, develop and patent a complete system for carbon fiber driveshafts. This system includes an extensive list of tubes, custom engineered components, equipment for proper assembly, and engineering support. We're family-owned, but far from small-scale, and now offer manufacturer-direct solutions to expert driveline specialists only – and at a competitive price.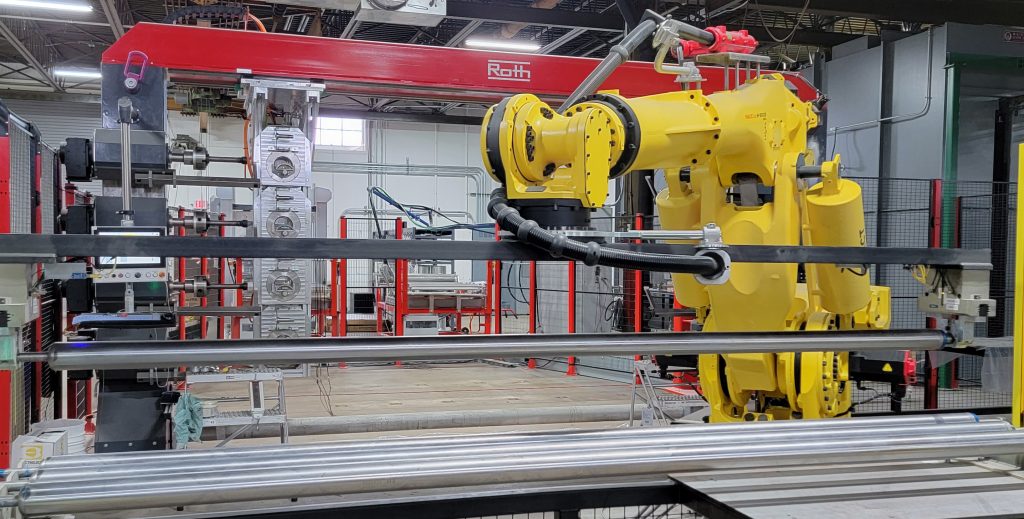 Why Choose

Composite Drivelines?
We're experts in carbon fiber. Carbon fiber is relatively new to the automotive aftermarket industry and only a select few know exactly how to manufacture it so that it is strong and rigid, with sufficient flex for optimal performance. Our experience with composite tubing and cores gives us a competitive advantage over our competitors, as does our desire to truly partner with our distributors to create fantastic products for the end users. We want to see vehicles that win championships, and set new records because of our products.
Who we like to
partner with
The Composite Drivelines' team supports experienced, motivated driveline specialists. We have developed training programs, marketing solutions and unrivaled manufacturer support, backed by our first-rate patented products to ensure your success in this new venture. Adding Composite Driveline system diversifies and expands your product offering to your customers.